Deep Fryers
They might not be used on daily basis, but when you need one you are super glad that you have one. Coat that chicken, throw it into the hot oil and after few minutes you can enjoy the recipe yo mam used to make.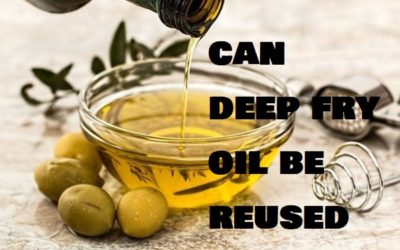 The answer to the question: Can deep fry oil be reused, is short and sweet: Yes, it can be! If this is enough for you, I am happy, and I will see you next time.  If you are interested in how and what to look for, then join me in this oil reusing journey as we take a...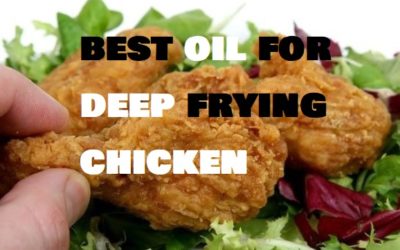 We all love deep-fried food.  It can be just chips with friends while watching the Super Bowl. Wild trip to taste land for some deep-fried ice-cream. Juicy chicken drumsticks marinated in buttermilk that your auntie from Maryland made when you were a kid. Ohh yes!...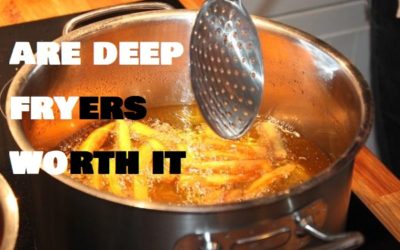 There are times when using deep fryer is not only worth it but necessary.I have been there, and believe me, and there is nothing worst then trying to make deep-fried chicken in a cooking pot.